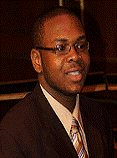 2010

Student Government Association President Clifton Williams graduated as valedictorian from Washington, DC's Duke Ellington School of the Arts in June 2010. He is the recipient of several prestigious competitions, including the Jack Kent Cooke Young Artist Award, the Omega Psi Phi Fraternity Talent Hunt Award, and the DC Public School Piano Competition.

Hailed as "the DC piano prodigy" in Sunday's Washington Post Magazine in 2009, Clifton has performed in several high-profile venues across the United States and abroad. He plays gospel, jazz, classical, and hip-hop music, but most important to Williams is his desire to be a well-rounded musician. When he is not practicing or accompanying vocalists or choirs, he enjoys doing studio work.
Clifton matriculated to Berklee College of Music in August 2010 to pursue a double major in contemporary writing & production and music education. Upon completion of his undergraduate studies, Mr. Williams plans to pursue a doctorate degree in music then go on to perform with top jazz and gospel musicians. His ultimate goal is "to be a world-renowned pianist—the best I can be."


---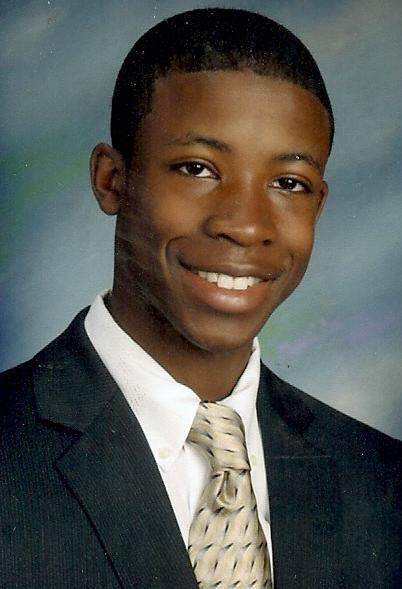 2009

Matthew Daley graduated from Winston Churchill High School in June 2009. While in high school, he served as 12th grade co-president of the Males of Color Organization and was a member of the varsity basketball team. In the Fall 2009, he began as a piano performance major and engineering minor student at the University of Maryland, College Park.
Matt is the recipient of several awards, including both the 2008 and 2009 Classical Piano Gold Medals-Montgomery County Academic, Cultural, Technical, Scientific Olympics (ACT-SO); the 2008 Maryland Distinguished Scholar Finalist Gold Medal; and, the Sphinx Scholarship.
After completing his undergraduate studies, Mr. Daley's aspirations are to attend graduate school at Carnegie Mellon University to study engineering and piano performance. He plans to receive both Master of Music and Doctorate of Musical Arts degrees.
---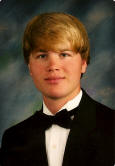 2008

Tenor saxophonist John Christopher Bauer, known as "Chris" to his family and friends, has been active in music throughout his entire life. Very active in his church, St. Rose of Lima Parish, in Gaithersburg, Maryland, Chris played in the rock band, was an intern for the Children's and Teen Choir, and a leader in the mission camp.
He is a member of Tri-M Music Honor Society, the international honor society that recognizes secondary music students for their musical ability, academic excellence, school involvement, and community service. An Eagle Scout, he plays in his own rock band and enjoys playing in jazz ensembles in his leisure time. Also, Chris likes to write music and enjoys construction and woodworking.
Mr. Bauer has studied saxophone with Paul Carr since 2004. After graduating from Quince Orchard Senior High School, Gaithersburg, Maryland, in June 2008, he set-off to major in jazz studies at Loyola University in New Orleans, Louisiana. His long range goal is to be a professional jazz musician.


---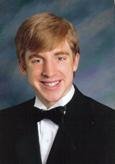 2007

A 2007 graduate of Watkins Mill High School, Gaithersburg, Maryland, Kyle Torrence, hails from Montgomery Village, Maryland. As a high school student, he was a member of the Drama Club, Chamber Singers, and All State Chorus. Kyle was named Regional Champion of the National Association Teachers of Singing competition, a finalist in the Classical Singers' Competition, and the recipient of the Superintendent's Performing Arts Award. In his leisure time, he enjoys listening to music and attending plays, concerts, and movies.

This classical vocalist made the decision to pursue an undergraduate degree in vocal performance at the Hartt School of Music, University of Hartford in West Hartford, Connecticut. His ultimate career goal is to one day sing at the Metropolitan Opera!

---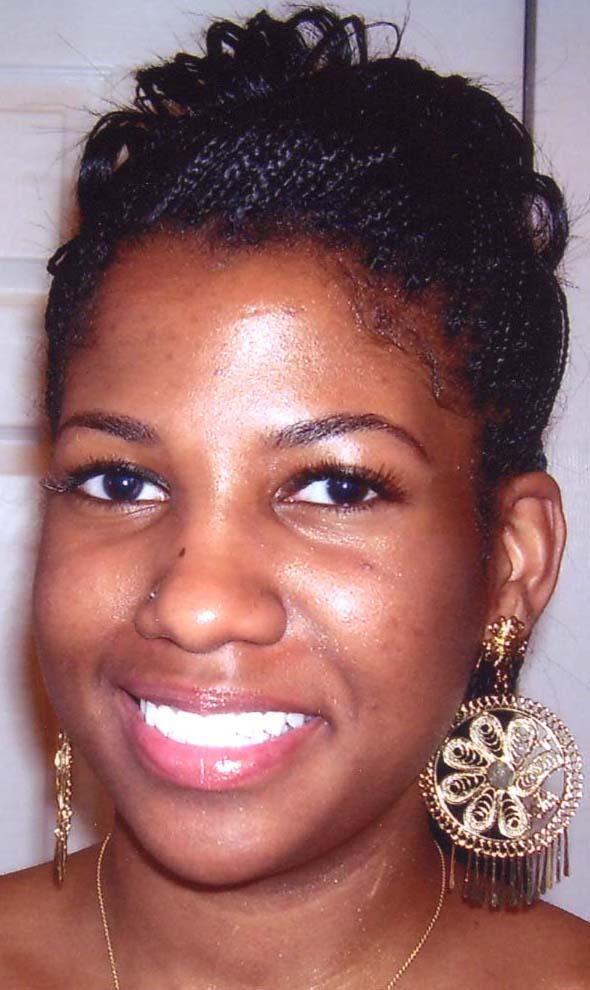 2006

In June 2006, Integriti Amberia Aryeal Reeves graduated from Duke Ellington School of the Arts, Washington, DC where she studied classical violin. While in high school, she discovered an appreciation for jazz music and, after further jazz study, began to embrace improvisation on the violin. During this time, she also began to explore her vocal talents and found an immediate comfort level as a dynamic jazz vocalist.

During high school, Ms. Reeves held membership in the National Society of High School Scholars and was listed in Who's Who Among American High School Students as well as on the 2004-2005 National Honor Roll. She was a member of the New Washingtonian Jazz Ensemble and is the recipient of the 2005-2006 Jay Berman Music Award. In September 2006, she began studies at the Johns Hopkins University Peabody Conservatory of Music in Baltimore, Maryland and received a bachelor of arts degree in jazz vocals. Ms. Reeves began pursuit of a masters degree in Vocal Jazz Studies at Howard University in the fall of 2010. She plans to become a renowned music performer.

---


2005

Carol Ann Cheung is a 2005 graduate of Sherwood Senior High School in Sandy Spring, Maryland. In addition to being an exceptional pianist, she plays both violin and bass. As a high school student, Ms. Cheung held membership in the National Honors Society French Honors Society, County Honors Orchestra, and Maryland Classic Youth Orchestra. She was the recipient of many awards and scholarships, obtained through both her outstanding academic performance and musical ability. In the Fall of 2005, Carol entered Indiana University at Bloomington as a piano performance major. She aspires to become a performer or music instructor, teaching privately or in a public school system. Ms. Cheung was the first recipient of the Attrus C. Fleming Music Scholarship.